My focus is to build a solid online reputation
There is a multifaceted aspect to my professional identity beyond what is showcased on my homepage. While blogging, freelancing, and internet marketing are certainly included in my repertoire, they are not the extent of my abilities.
My foremost area of expertise is in the field of blogging, having garnered a wealth of experience over the years. Additionally, I possess a diverse skill set in internet marketing that enables me to bolster the online presence of businesses through the strategic conversion of traffic into leads and sales.
Furthermore, I provide virtual assistance to small business owners as a means of facilitating their operations.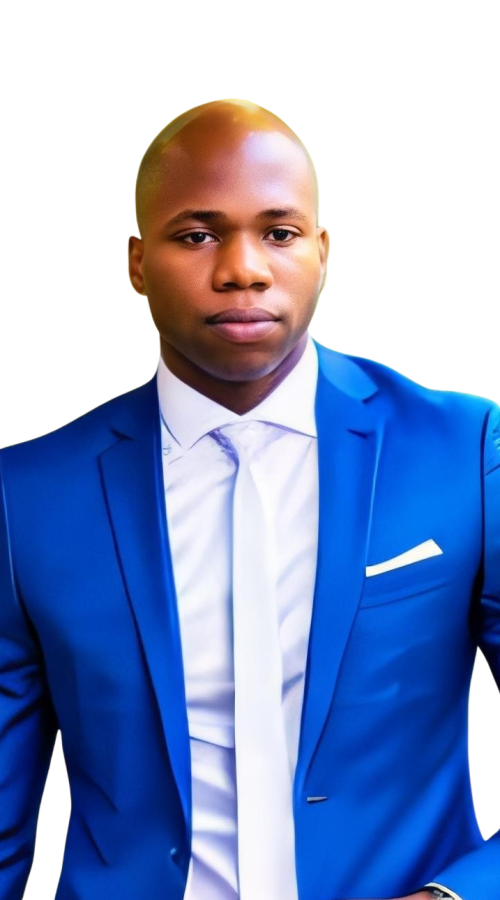 I possess a clear comprehension regarding the crucial significance of upholding excellence
As a web content manager, my approach to handling client work involves a combination of clear communication, thorough planning, and attention to detail. 
To begin with, I ensure that I have a clear understanding of the client's requirements and expectations. This involves active listening, asking relevant questions, and clarifying any ambiguities. 
Once I have a clear understanding of the client's needs, I develop a comprehensive plan that outlines the project's objectives, timelines, and resources required. I work closely with the client to ensure that the plan meets their expectations and address any concerns that arise during the project's implementation. 
Throughout the process, I maintain open and frequent communication with the client, providing regular progress updates and seeking feedback to ensure that the project's deliverables meet the client's satisfaction. 
Finally, I perform a thorough quality check of the final deliverables to ensure that they meet the highest standards of quality and excellence.
Find below a comprehensive list of tasks and services that I am capable of handling proficiently
Ready to Grow Your Business?
As a web content manager, I can help your business achieve its growth goals through high-quality content creation and optimization. By understanding your target audience and brand messaging, I can develop effective strategies to drive traffic, engagement, and conversions. Let's collaborate to take your online presence to the next level!